by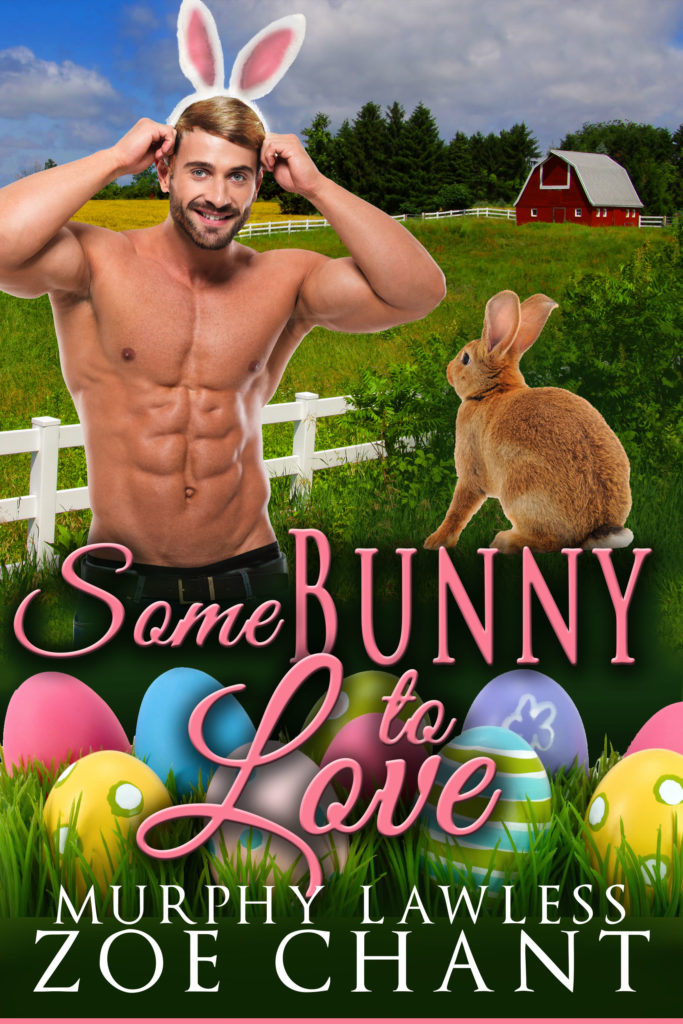 She's having a bad hare day...
Rabbit shifter Emmy didn't mean to get caught in a quick-release trap. Luckily, the hiker who rescued her is purely hop stuff—and Emmy is sure he's her fated mate, too. But he's clearly a through-hiker, probably not even stopping in her home town, so even if he's hare today, Emmy is afraid he'll be gone tomorrow!
He finds her ear-resistible...
Karl's goal to hike across the country is going well...until the biggest, fluffiest bunny he's ever seen draws him off the beaten path and into the small town of Virtue. When he meets Emmy, Karl instantly knows he's found someone special, but he isn't sure love at first sight is something he should spring on the most adorabunny woman he's ever laid eyes on.
Emmy is a hop-timist at heart, and she knows if she can just get up the nerve to tell Karl her secret, they'll have the Easter holiday of their dreams—in the most egg-citing way possible, as Emmy fulfills her annual role as the town's Easter Bunny!
Somebunny to Love is a charming romantic comedy ready to egg-ceed your egg-xpectations about true love! Buy now to read this light shifter romance with a guaranteed hoppily ever after.
Published:
May 7, 2023
Cover Artists:
Genres:
Other Books By Zoe Chant