by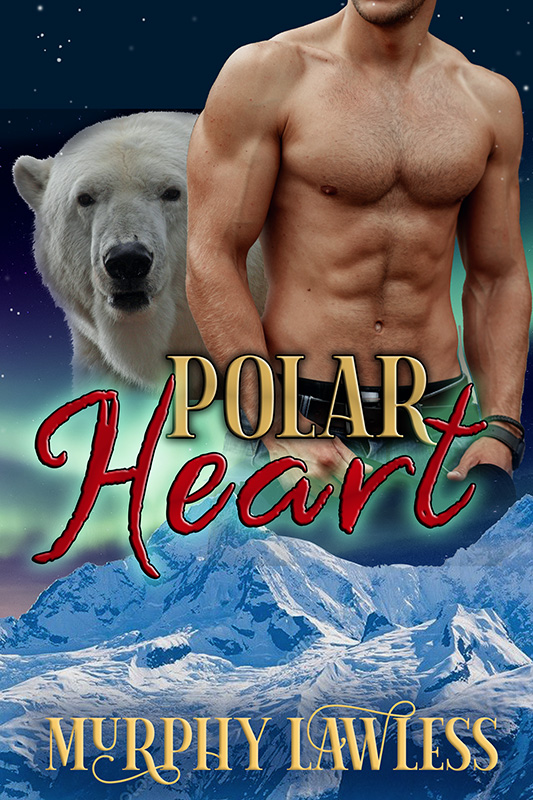 Wildlife photographer Davinda Jackson thinks she's seen everything...until the polar bear she's taking pictures of turns into a man right in front of her. Thrown heart-first into a world of shifters she never imagined existed,in a small town she only meant to visit, Davinda's livelihood is threatened when her camera is stolen—but far more is at stake than just one camera.
Polar bear shifter Isaiah Moses is fiercely dedicated to protecting Shkalnik's rural Alaskan beauty from explotation and overdevelopment—but his personal secrets could be the ruin of Isaiah...and every shifter in Shkalnik.
Davinda and Isaiah may have to risk everything to save Shkalnik—everything but the love they've found in each other.
Published:
June 28, 2023
Genres:
Other Books By Murphy Lawless