OUT NOW
THROUGH THE FIRE
Some things do go bump in the night.
Nick Cassidy abandoned the family bounty hunting business with his older brother's blessings. Even so, with his absence, Chris feels stuck hunting monsters—human or otherwise. Distance, resentment and guilt have grown between the brothers.
But their father's unexpected death brings Nick home to reluctantly help investigate the circumstances surrounding the old man's murder, and their quarry unlocks a freakish magical power within him.
Now the brothers' bond risks igniting a celestial war that has waited aeons for this moment in time—and unless Chris and Nick can set aside their differences, it will destroy everything they've worked for….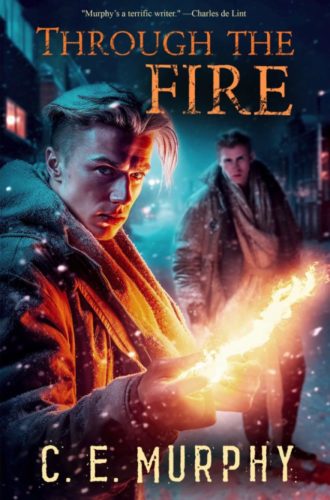 Joanne Walker has no use for the mystical, and up until this morning, the mystical had no use for her.
But now an ancient god has reared its head in Seattle, and Joanne is left with a choice between becoming a shaman to face down an immortal enemy, or…dying. (Nobody said it was a good choice.)
Armed with magic she doesn't know how to use, a nosy cab driver tagging along for the adventure, and a desperate hope to survive the next few days, Joanne's journey from police department mechanic to urban shaman begins here!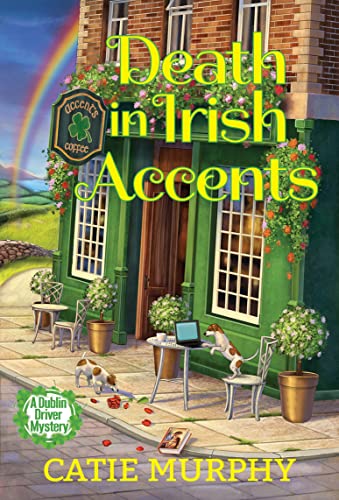 Death in Irish Accents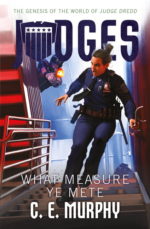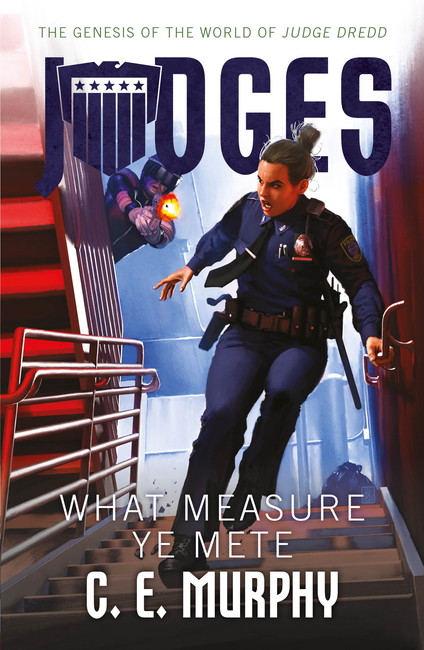 What Measure Ye Mete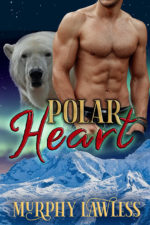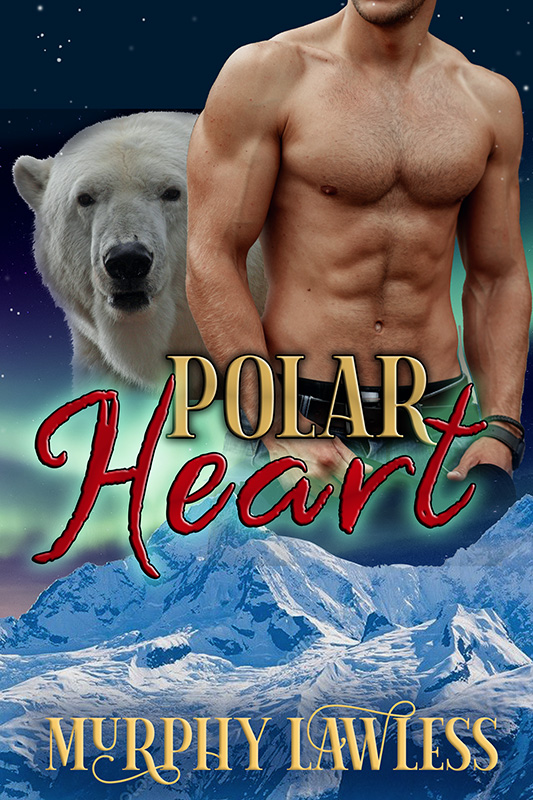 Polar Heart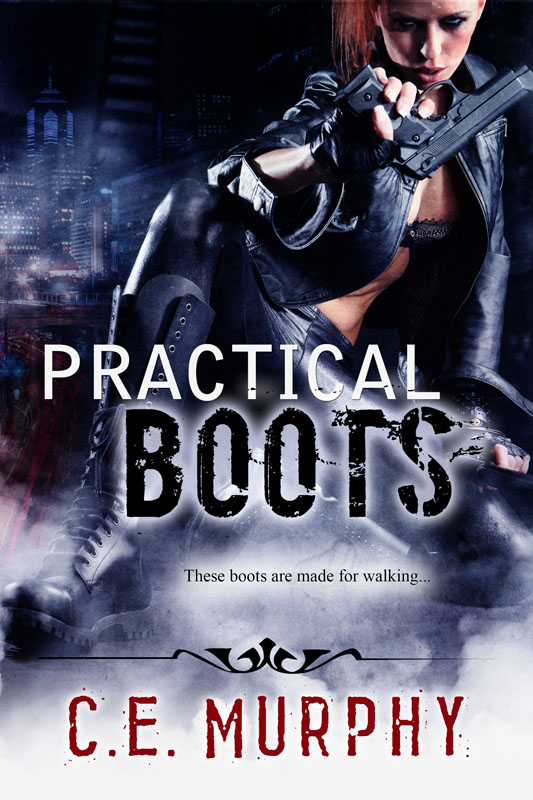 Practical Boots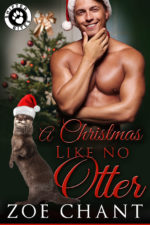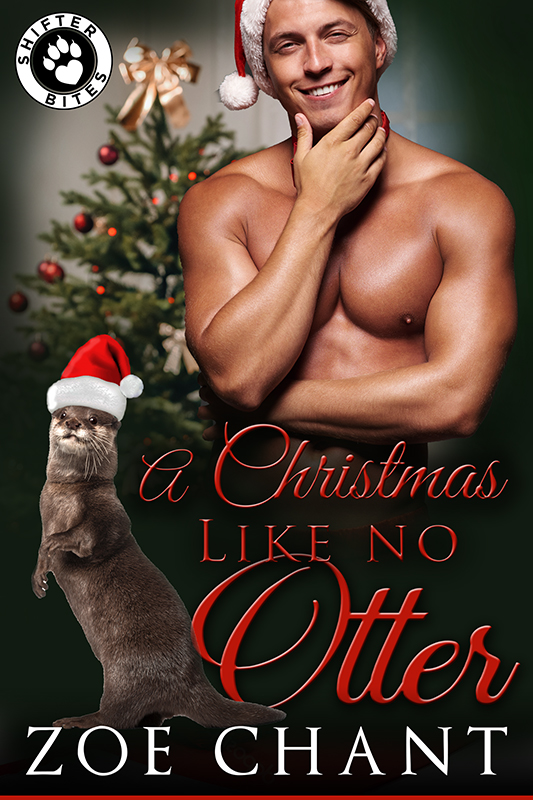 A Christmas Like No Otter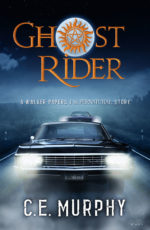 Ghost Rider
email the author: cemurphyauthor at gmail dot com