OUT NOW
sunmaster: the guildmaster saga: book iv
Rasim al Ilalio doesn't mean to cause trouble wherever he goes, but a year of disasters lies in his wake. A war is brewing, and in the distant Shenryalan steppelands, a new threat emerges: not just human scheming, but magical beasts that have slumbered for centuries are now raising their heads again…and they seem to be drawn to Rasim himself.
Every magic Rasim has learned has been a matter of personal survival. This time, though, there may be consequences that reach far beyond himself if he cannot become…
…a Sunmaster.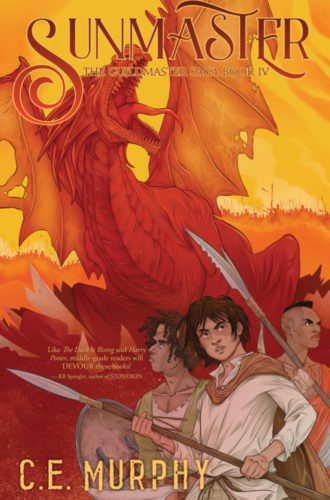 Single dad and bobcat shifter Mason has moved to Virtue to raise his toddler in the safety of a shifter community. 
Veterinary student Chrissy has always known about Virtue's shifters, and even dreamed of finding fated love of her own, but that didn't prepare her for a lost bobcat kitten who turns into an adorable little girl.
Mason needs to take it slow. Chrissy hasn't yet wrapped up veterinary school. On the surface, it seems impawssible, but as they spend time kitten around, Chrissy and Mason realize they're already building holiday traditions of their own, and that together, they're going to have a very meowy Christmas!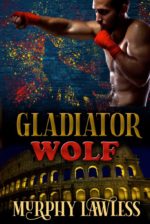 Gladiator Wolf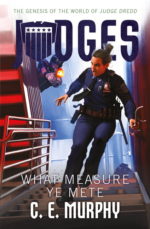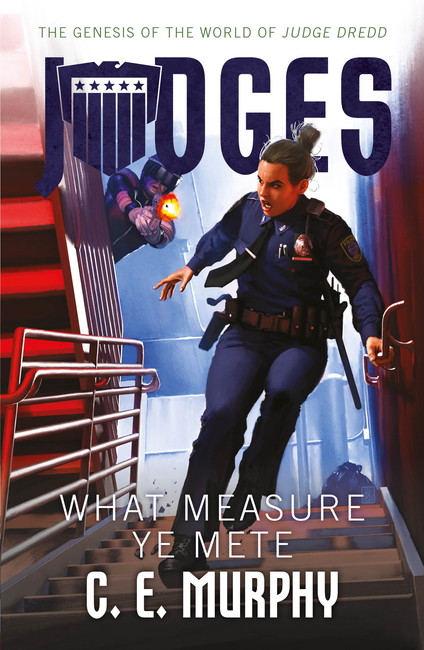 What Measure Ye Mete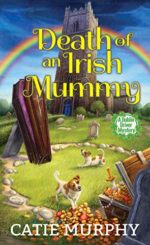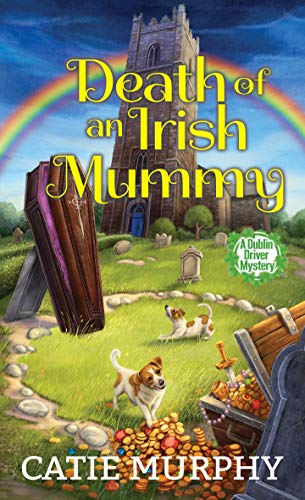 Death of an Irish Mummy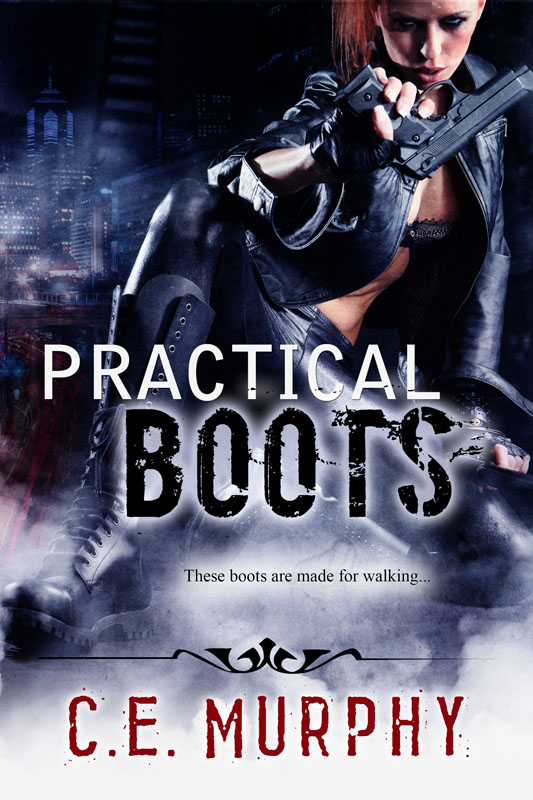 Practical Boots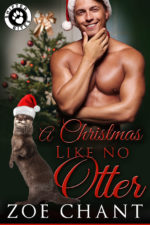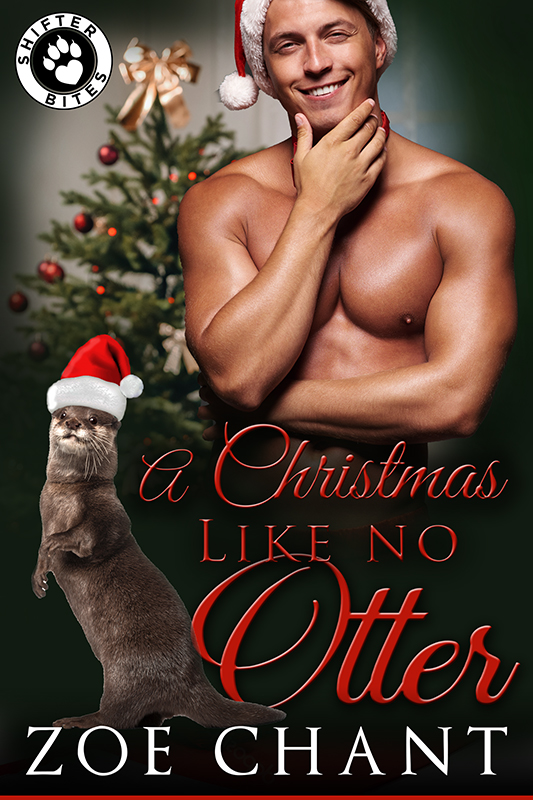 A Christmas Like No Otter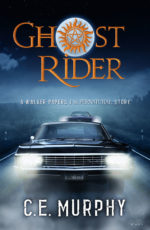 Ghost Rider
email the author: cemurphyauthor at gmail dot com