Out Now
Practical Boots
These boots are made for walking…
The disappointing daughter of a Lord of the Torn, Cat Sharp was dumped in the shapeless Waste to prove herself or die. Seven years later, she's honed the Artificer magic that saved her in the Waste, and her courier business is booming: after all, no one else can step from one location to another almost instantaneously, as Cat can with her seven league boots.
Each passage through the Waste takes her one step closer to the only thing she's ever wanted to find–but when her father catches up with her again, Cat must make a choice between her own dreams and an innocent's future…or try once more to forge her own way through two worlds, neither of which she quite belongs in….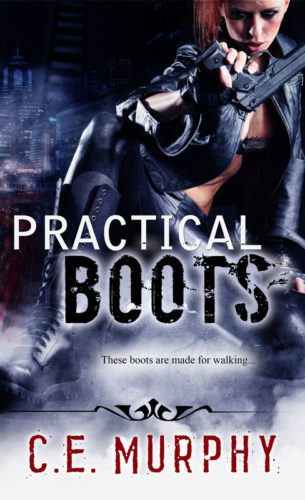 Death of an Irish Mummy
Squiring a self-proclaimed heiress around Dublin has got limo driver Megan Malone's Irish up—until she finds the woman dead . . .
American-born Cherise Williams believes herself to be heir to an old Irish earldom, and she's come to Dublin to claim her heritage. Under the circumstances, Megan's boss Orla at Leprechaun Limos has no qualms about overcharging the brash Texas transplant for their services. Megan chauffeurs Cherise to the ancient St. Michan's Church, where the woman intends to get a wee little DNA sample from the mummified earls—much to the horror of the priest.
But before she can desecrate the dead, Cherise Williams is murdered—just as her three daughters arrive to also claim their birthright. With rumors of famine-era treasure on the lands owned by the old Williams family and the promise of riches for the heirs, greed seems a likely motive. But when Orla surprisingly becomes the Garda's prime suspect, Megan attempts to steer the investigation away from her boss and solve the murder with the help of the dashing Detective Bourke. With a killer who's not wrapped too tight, she'll need to proceed with caution—or she could go from driving a limo to riding in a hearse . . .
Wintergate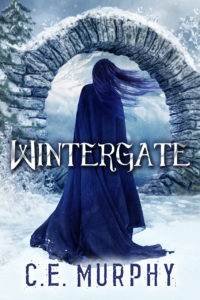 No one has traveled to or from faerieland since the end of the Border Wars, save through the Wintergate, whose power can only be activated on the shortest day of the year. When gatekeeper Emilia loses everything to the Border Kingdom, ice touches her heart and grows within her, until the day comes that she must finally choose between her duty and someone else's loss….
Ghost Rider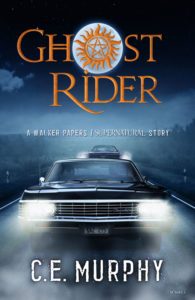 It's one thing for freshly-minted shaman Joanne Walker's past to come back to haunt her…but when it comes back with a vendetta aimed at her beloved 1969 Mustang, Petite, all bets are off. But with the help of a couple of really tall, really cute FBI agents who definitely aren't who they say they are, Joanne might solve this mystery before it hurts somebody else's Baby….
Librarian Bear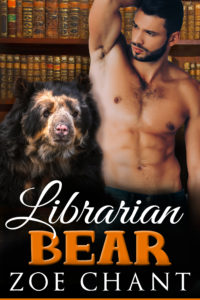 "Carnivore or vegetarian?"
Matthew, straight-faced, said, "I prefer to eat vegetarians."
"Well, thank goodness I am one, then." Sarah felt herself turn red from the collar of her shirt all the way to her hairline.
Practical Boots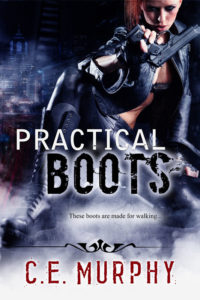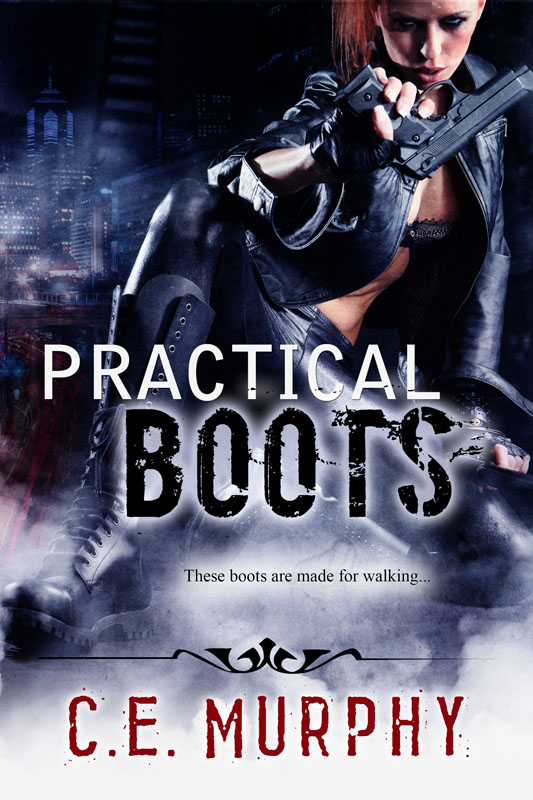 "We don't call it elfland, or fairyland, or anything like that, ourselves, but it's the best I've got in human words. We call it the Torn, and this place, the World. Those like me—like your child—are half of the World, rather than being half-human or half-elf or half-troll or half…whatever. I was raised there, so I'm called Torn-born. Your child will be World-born."
"But magical?"
"Probably."
email the author: cemurphyauthor at gmail dot com