OUT NOW
THROUGH THE FIRE
Some things do go bump in the night.
Nick Cassidy abandoned the family bounty hunting business with his older brother's blessings. Even so, with his absence, Chris feels stuck hunting monsters—human or otherwise. Distance, resentment and guilt have grown between the brothers.
But their father's unexpected death brings Nick home to reluctantly help investigate the circumstances surrounding the old man's murder, and their quarry unlocks a freakish magical power within him.
Now the brothers' bond risks igniting a celestial war that has waited aeons for this moment in time—and unless Chris and Nick can set aside their differences, it will destroy everything they've worked for….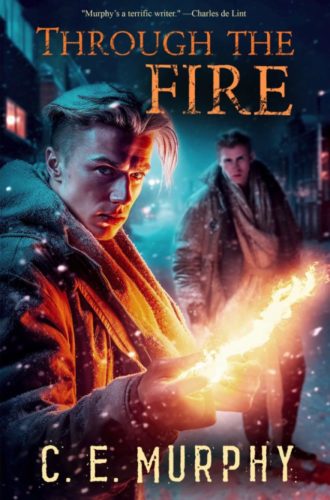 She's having a bad hare day…
Rabbit shifter Emmy didn't mean to get caught in a quick-release trap. Luckily, the hiker who rescued her is purely hop stuff—and Emmy is sure he's her fated mate, too. But he's clearly a through-hiker, probably not even stopping in her home town, so even if he's hare today, Emmy is afraid he'll be gone tomorrow!
He finds her ear-resistible…
Karl's goal to hike across the country is going well…until the biggest, fluffiest bunny he's ever seen draws him off the beaten path and into the small town of Virtue. When he meets Emmy, Karl instantly knows he's found someone special, but he isn't sure love at first sight is something he should spring on the most adorabunny woman he's ever laid eyes on.
Emmy is a hop-timist at heart, and she knows if she can just get up the nerve to tell Karl her secret, they'll have the Easter holiday of their dreams—in the most egg-citing way possible, as Emmy fulfills her annual role as the town's Easter Bunny!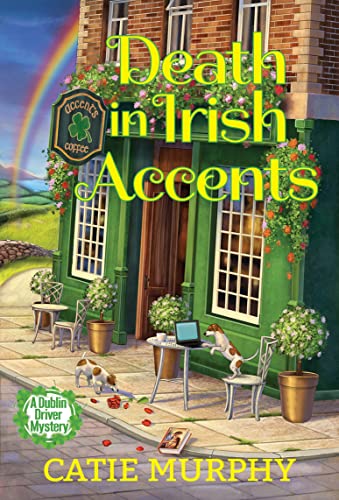 Death in Irish Accents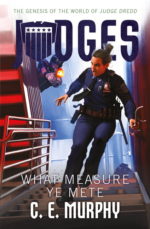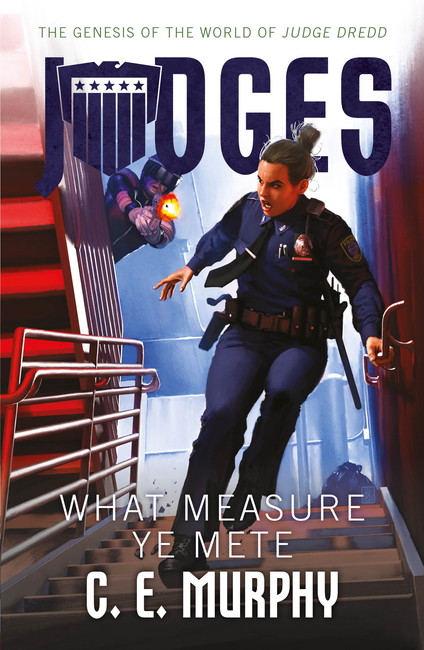 What Measure Ye Mete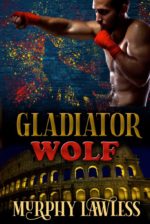 Gladiator Wolf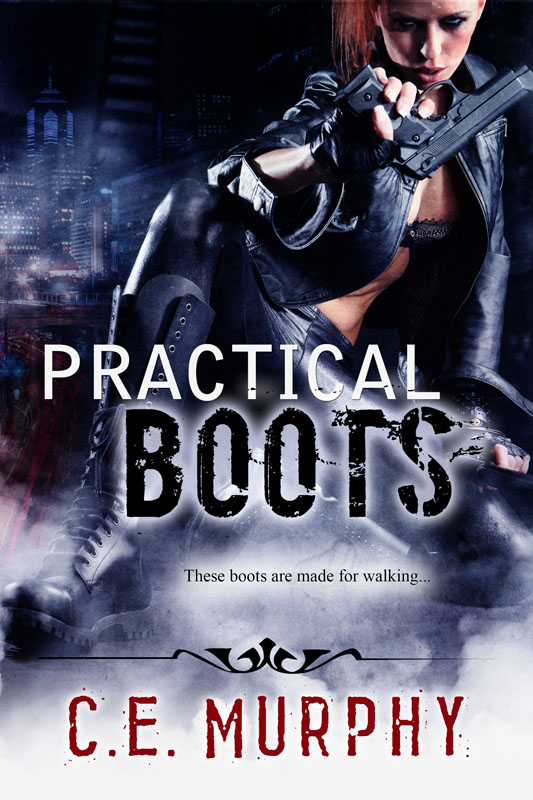 Practical Boots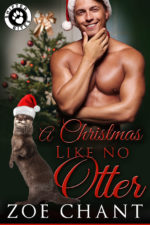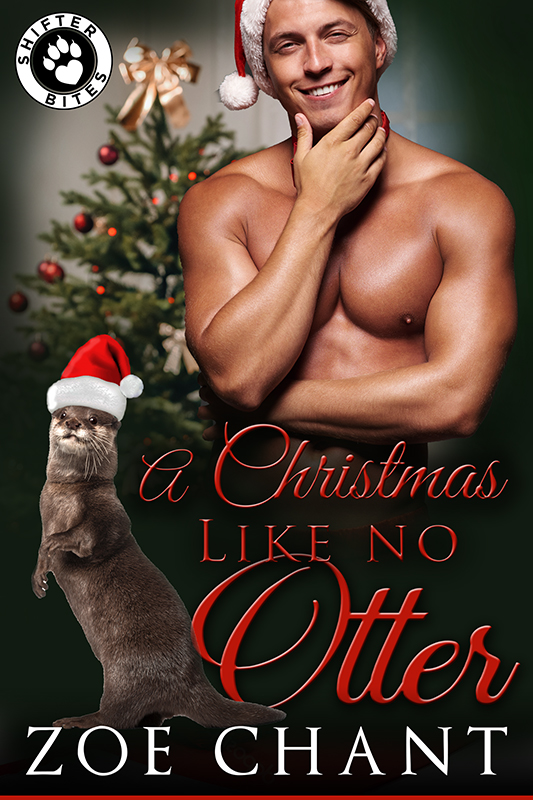 A Christmas Like No Otter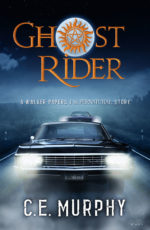 Ghost Rider
email the author: cemurphyauthor at gmail dot com