Out Now
SKYMASTER: The Guildmaster Saga Book 3
Disaster follows Rasim al Ilialio wherever he goes.
Ilyaran witches are prized by the slaving countries that surround Rasim's peaceful desert home, but the city's magical prowess has always kept them safe. The Northlands, however, are not so forgiving, and a shocking raid shatters what remains of the already- shaken Seamasters' Guild.
And when things go wrong, his friends will pay the price if Rasim doesn't set aside his reservations and embrace a new magic, becoming, against all the odds…
…a Skymaster.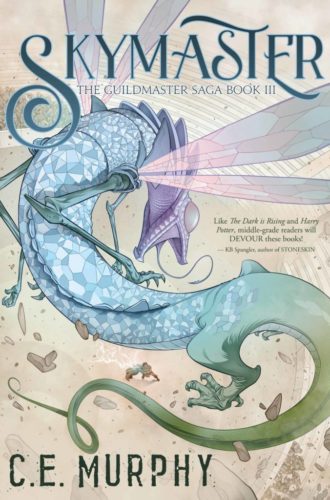 Their love can stand the test of time…
Archaeologist Elissa Grant hardly expects to meet a man who looks like the model for the 2,000 year old statue that's part of her new ancient Rome exhibition…like, exactly like the model. But somehow, Elissa feels more than safe with Joash. His presence seems to awaken something inside her…and more than anything else, that something says home.
Tiger shifter Joash Namur lives quietly—until fate strikes, offering a new chance for heartbreak…or happy endings. He will do whatever he can, however he must, to protect Elissa, even if it means finally letting the truth of his long story be known.
Joash has tried for eons to capture fleeting love. Now, with the laws that have ruled the gladiator shifters for centuries finally breaking down, and with his fated mate once more at his side, Joash must face the single challenger who has visited so much pain upon him…and all their kind….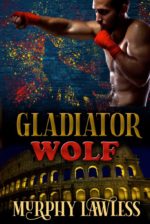 Gladiator Wolf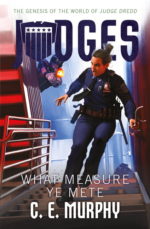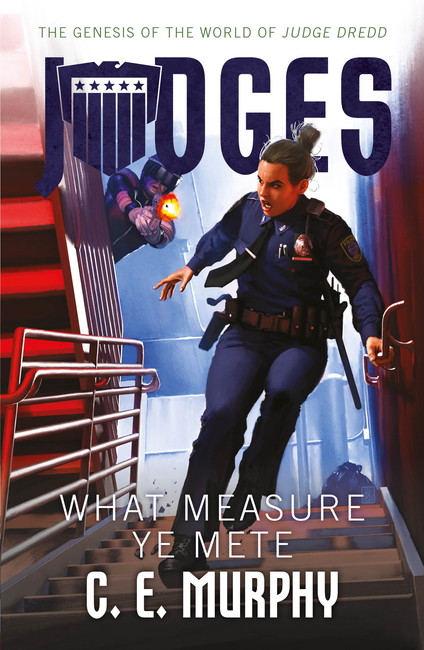 What Measure Ye Mete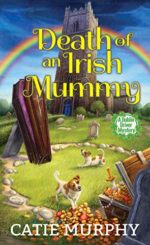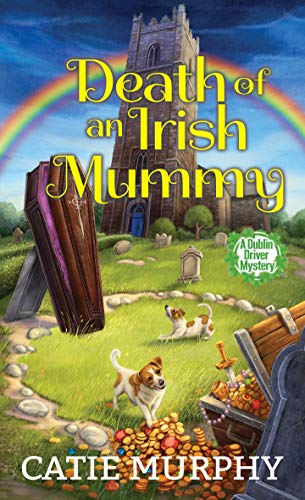 Death of an Irish Mummy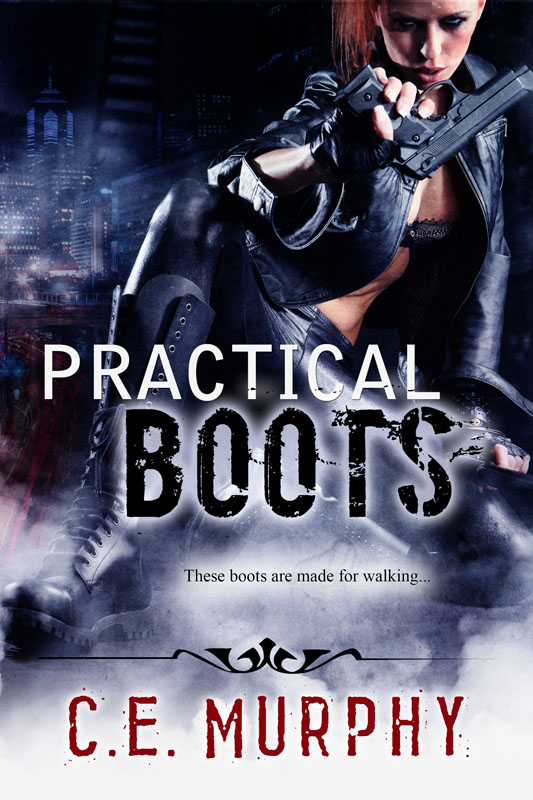 Practical Boots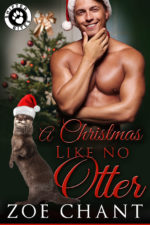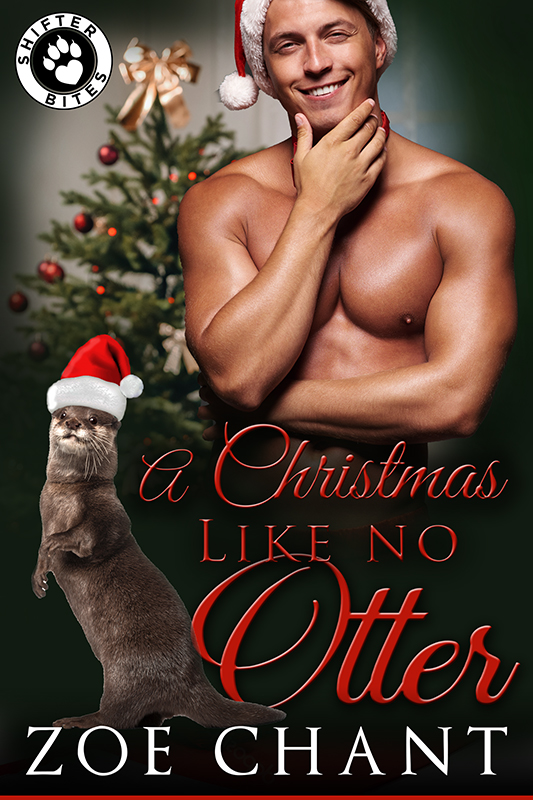 A Christmas Like No Otter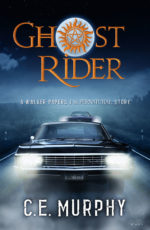 Ghost Rider
email the author: cemurphyauthor at gmail dot com