OUT NOW
Gladiator Tiger: Gladiator Shifters (Book 5)
Their love can stand the test of time…
Tiger shifter Joash has tried for eons to capture fleeting love. Now, with the laws that have ruled the gladiator shifters for centuries finally breaking down, and with Elissa, his fated mate, at his side, Joash must face the single challenger who has visited so much pain upon him…and all their kind.
Can Elissa and Joash finally break the cycle of love and loss? Find out in the final exciting installment of the Gladiator Shifters, GLADIATOR TIGER!
It's been over a year since limo driver Megan Malone has found herself entangled in a murder—much to Detective Paul Bourke's relief. So when body of a young woman quite literally lands in her lap at her favorite Dublin café, Megan tries to do the right thing and leave the crime-solving to the police so she can enjoy the St. Patrick's Day weekend with her girlfriend Jelena.
But Megan's latest client, world-renowned romance novelist Claire Woodward, proves to be the dead girl's literary mentor—and is strangely fascinated by Megan's own history of catching killers. Megan would walk away, but even Detective Bourke might want her to do a little unofficial investigating when he finds himself hampered by personal reasons to dislike Claire.
Megan may have to step up her sleuthing before the killer decides to write her off for good….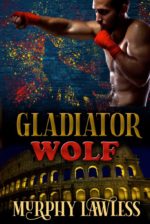 Gladiator Wolf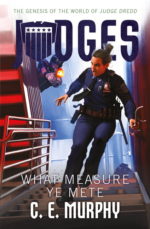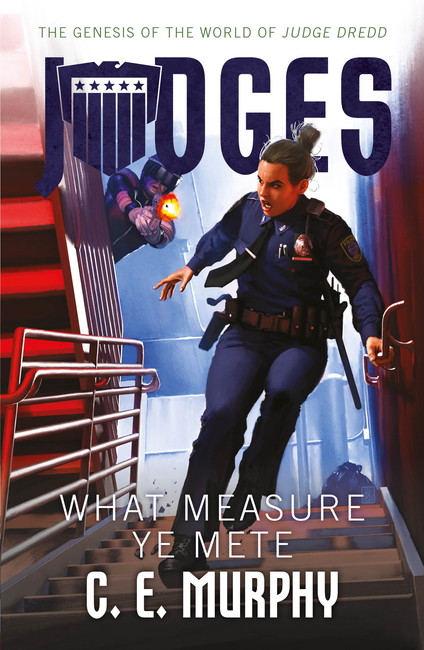 What Measure Ye Mete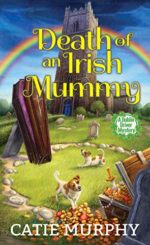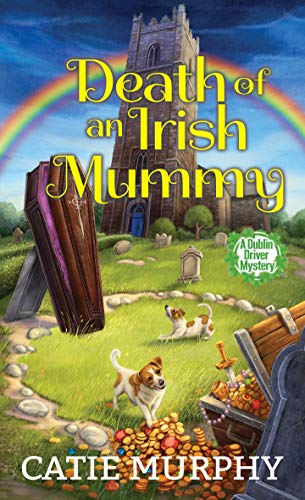 Death of an Irish Mummy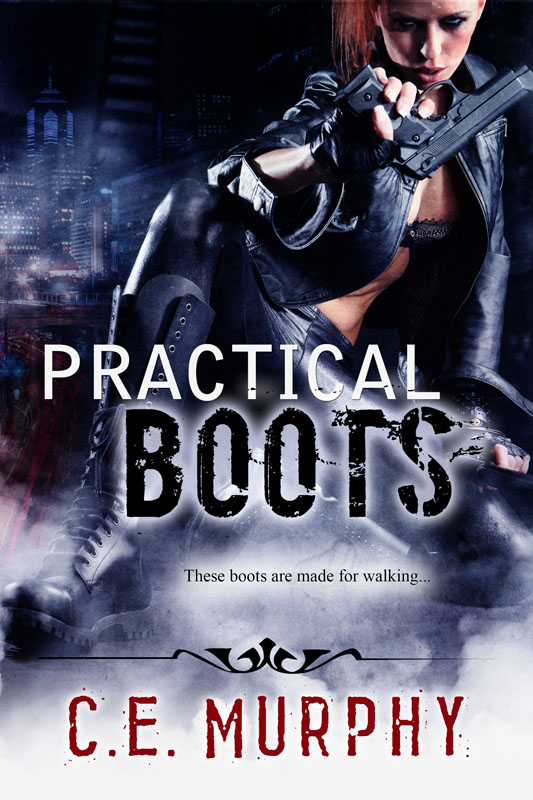 Practical Boots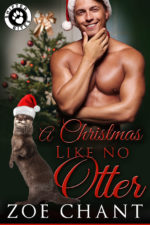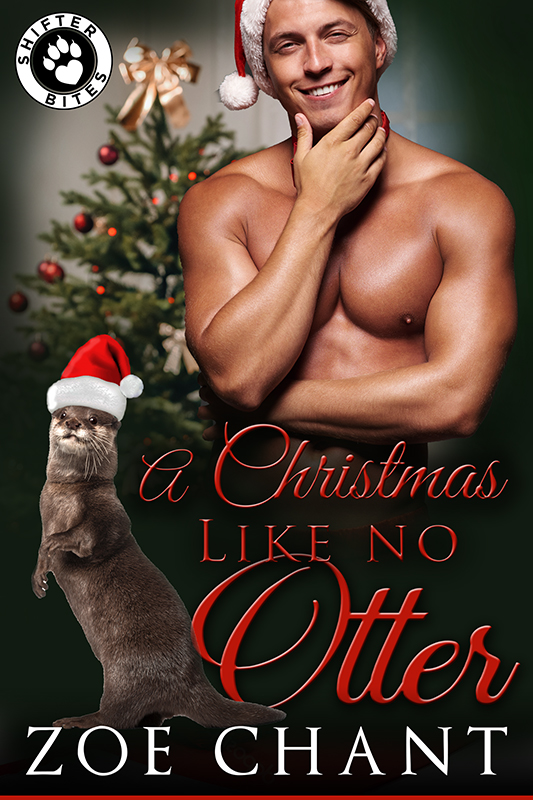 A Christmas Like No Otter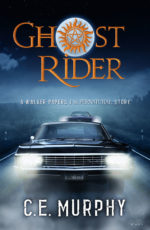 Ghost Rider
email the author: cemurphyauthor at gmail dot com