Out Now
JUDGES: What Measure Ye Mete
United States of America, 2053 A.D.
There's not a lot left for the last few cops of what was once New York City to do, these days. Officer Cera Cortez once dreamed of chasing down killers, but now she mostly just puts a friendly face on the implacable justice of the Judges.
Until a tiny robot falls onto her face screaming murder, giving her one last chance to do her job—and signs point to the killer being a Judge…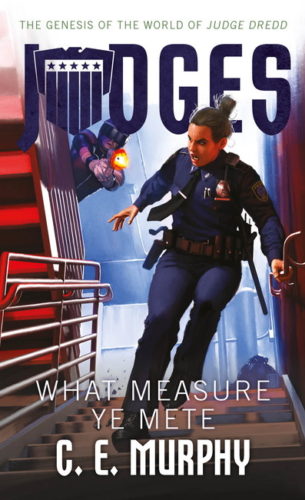 Disaster follows Rasim al Ilialio wherever he goes.
Ilyaran witches are prized by the slaving countries that surround Rasim's peaceful desert home, but the city's magical prowess has always kept them safe. The Northlands, however, are not so forgiving, and a shocking raid shatters what remains of the already- shaken Seamasters' Guild.
And when things go wrong, his friends will pay the price if Rasim doesn't set aside his reservations and embrace a new magic, becoming, against all the odds…
…a Skymaster.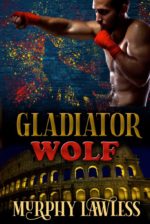 Gladiator Wolf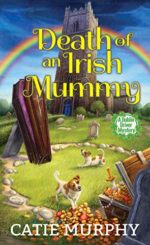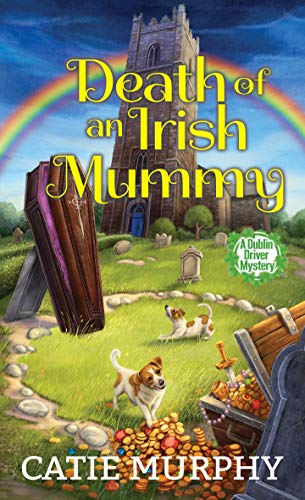 Death of an Irish Mummy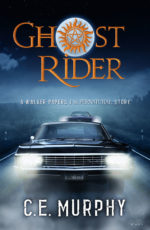 Ghost Rider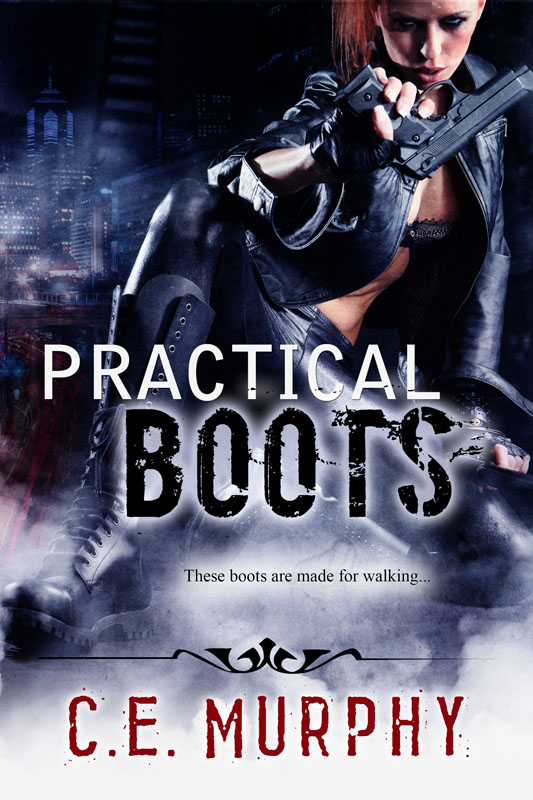 Practical Boots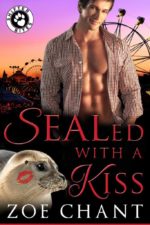 Sealed With A Kiss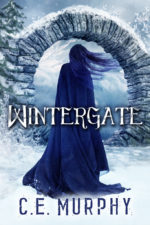 Wintergate
email the author: cemurphyauthor at gmail dot com