by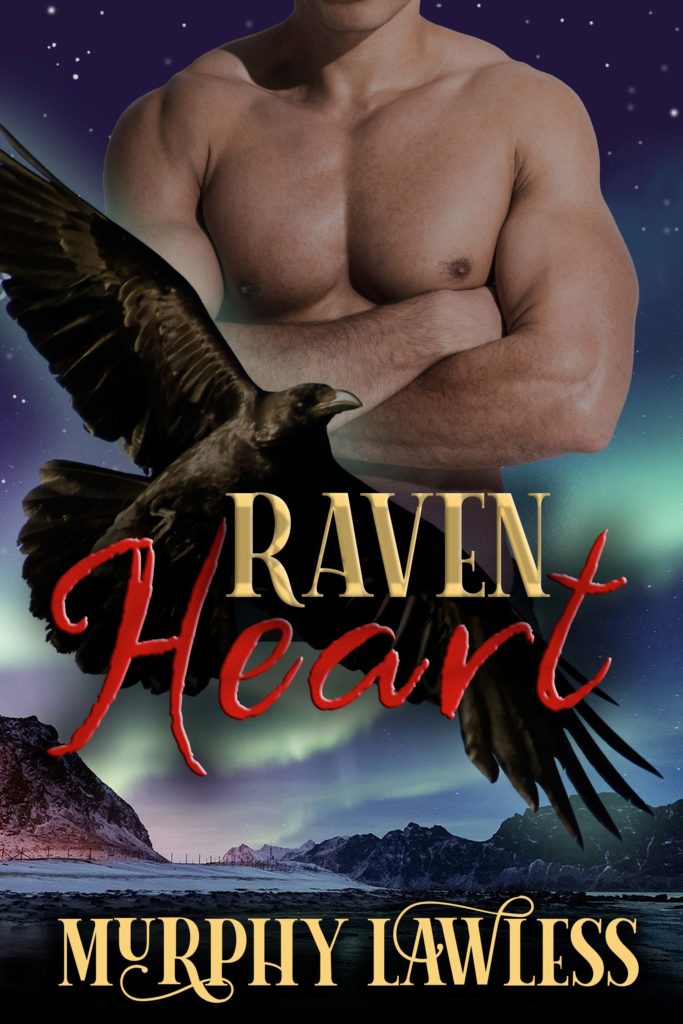 Elena Peratrovitch has only one passion: keeping her small Alaskan town of Shkalnik free of business developments that would ruin its remote beauty. But when the government puts neighboring land up for lease, Elena must face down the billionaires who come to invest in the territory. She thinks nothing can change her opposition to developing Shkalnik...
...until gorgeous, sensual Richard Yale arrives on the scene. He's like no man Elena has ever met--and not just because he's richer than Midas. Richard's life as a shapeshifter and a protector of the Tlingit people must remain a secret--until the price of keeping secrets could be the life of the woman he falls in love with at first sight.
Caught between passion and politics, Richard and Elena must fight to find common ground, and to keep Shkalnik out of the hands of those who would truly do it harm...
Published:
August 24, 2016
Genres:
Other Books By Murphy Lawless