by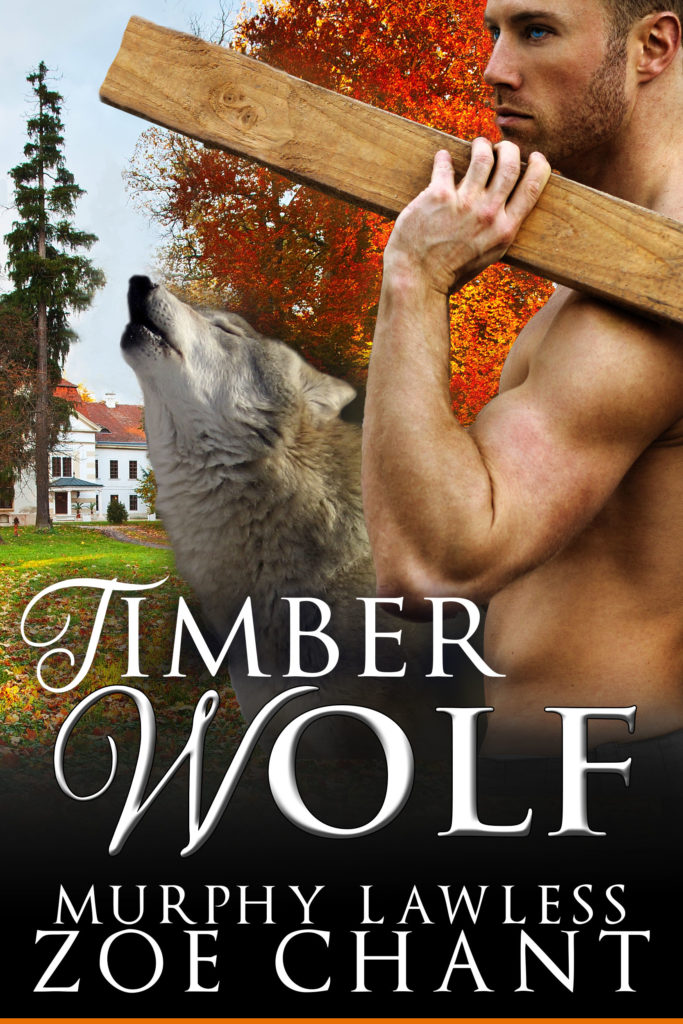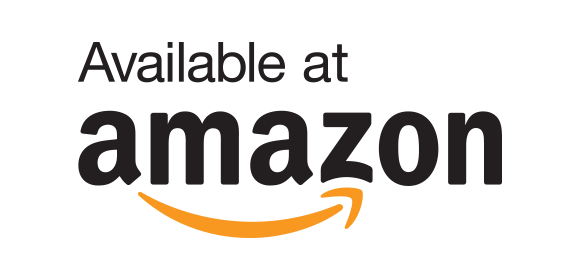 Wolf shifter and carpenter Jake Rowly left his home town of Virtue straight out of high school and never planned to return. But a broken heart sends him back into the fold, because if there's one thing Virtue doesn't have, it's any chance of romantic complications. Then he meets newcomer Mabs Brannigan, and realizes fate has brought him home again….
All single mother Mabs Brannigan wants is a safe, friendly place to raise her young son. When a distant relative leaves her a falling-down farmhouse in upstate New York, it seems like the chance of a lifetime to start over...until an unethical contractor runs off with her money and she's left with the devastating truth that she may have to sell the farm that she and her son have already come to love.
Jake needs a place to stay. Mabs needs a carpenter. It seems like a match made in Heaven, but Jake doesn't want to move too fast with a single mom trying to build a new life...and Mabs can't imagine a gorgeous, sexy guy like Jake would be interested in anything more than her amazing old house.
But when Mabs's past comes back to haunt her, and winter traps them together, Jake and Mabs find they're ready for whatever romance may bring...and that the house holds more secrets than they know!
TIMBER WOLF is a sweet, steamy standalone with a guaranteed happily ever after and no cliffhangers. If you're looking for charming, funny paranormal shifter romance, one-click now and fall in love with the Virtue Shifters!
Published:
July 9, 2020
Cover Artists:
Genres:
Other Books By Zoe Chant