by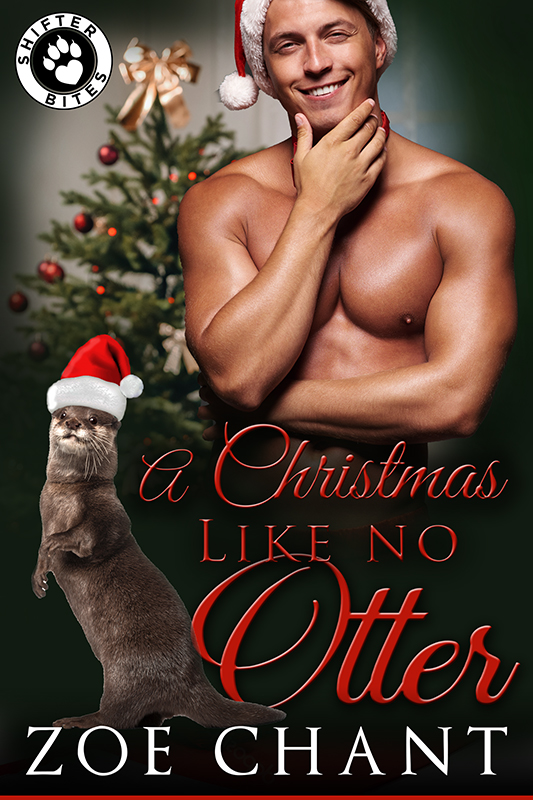 Love otter be easier....
Otter shifter and piano player Abe is usually pretty suave, but that was before the otterly amazing new choir director turned out to be his fated mate! His otter is so excited that Abe himself can't get a word in edgewise. How can he impress his mate if he can't even talk to her?
Blaire thought her new job as a choir director in Virtue would be a breeze, but the old piano player took one look at her and quit, and the new one can't even meet her eyes! Which is just too bad, because he's probably the most handsome man Blaire has ever seen. Why, if Abe could only make eye contact, Blaire might even be prepared to consider him a potential significant otter!
But rehearsals for the choir concert mean at least they're together, and it's not long before they realize they have a whole lotter more than music in common. From ice skating to hot springs, the winter holiday activities in town bring them closer and closer...right up to one last surprise that reveals itself at the Christmas concert!
A Christmas Like No Otter is a fun, fast-paced romantic comedy that's the next best thing to taking a winter holiday! You'll all but feel the crisp air and smell the scent of Christmas trees in this light, sweet shifter romance with a guaranteed happily ever otter.
Published:
November 28, 2021
Genres:
Other Books By Zoe Chant