by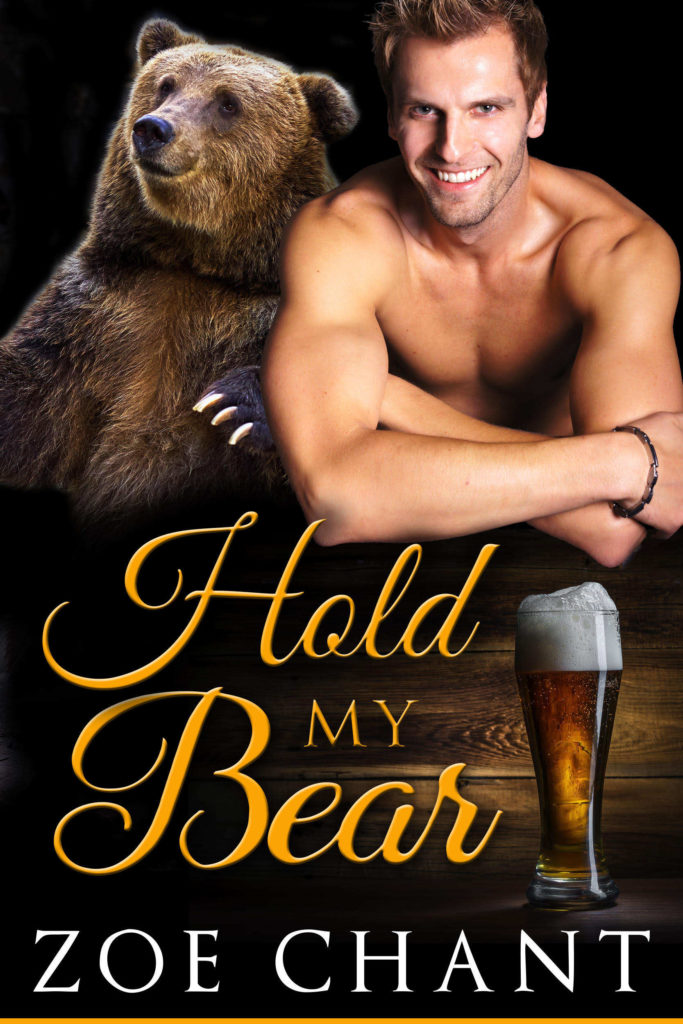 If you can't stand the heat, stay out of the kitchen...
Chef Charlee has spent a lifetime trying to outrun her difficult past. A head chef job in a small town might be the start of something new—but she never expected the boss to be more sizzling hot than anything she's ever cooked! But Charlee has been burned before, so keeping her mind on the job is the only safe choice.
If only she would stop imagining the kitchen counter as a great place for a steamy rendezvous... (No, Charlee! No! You prepare food on that! Stop thinking that way! But he's so handsome...!)
His new restaurant is his fresh start. But the head chef is the tastiest thing on the menu...
Bear shifter Steven has big plans to break away from his family's brewhouse tradition. All he needs is a new town, a new restaurant, and a new...incredibly sexy, curvy chef who just happens to be his fated mate?! Now it's not ambitions for the bistro that get him all fired up—it's Charlee, and finding a way to coax her out of her shell.
Charlee doesn't know about shifters, and Steven doesn't know if this restaurant is really what he wants after all—but the more they work together, the more they become certain that above all else, what they want is...each other.
HOLD MY BEAR serves up tasty temptation in a charming, steamy standalone with a guaranteed happily ever after and no cliffhangers. If you're looking for charming paranormal shifter romantic comedy, come fall in love with the Virtue Shifters!
Published:
January 16, 2022
Genres:
Other Books By Zoe Chant