by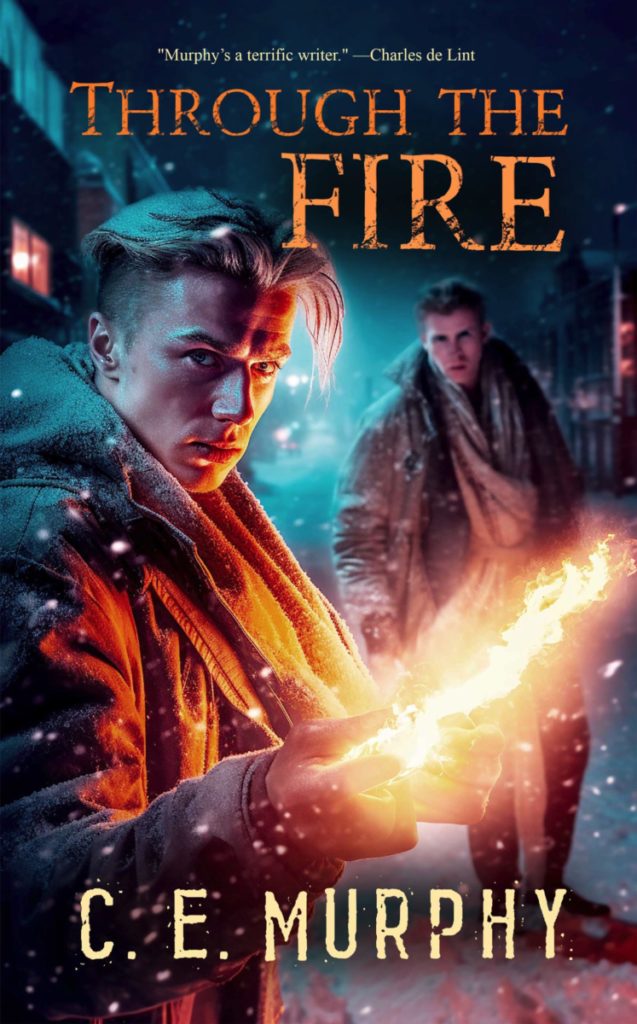 Some things do go bump in the night.
Bounty hunting used to be the Cassidy brothers' bread and butter, but Chris encouraged his bright, sensitive little brother to abandon the family business for college. Unfortunately, sometimes what you want isn't what you want: with Nick's absence, Chris feels stuck hunting monsters—human and otherwise—and has to cope with their authoritative father on his own.
Since Nick left, distance, resentment and guilt has grown between the brothers, and now neither even remembers the last time they spoke. But their father's unexpected death brings Nick home, forcing them to reckon with uncomfortable history they've spent years trying to avoid. When Nick reluctantly agrees to help Chris investigate the circumstances surrounding their old man's murder, Chris hopes things could go back to how they were—until their quarry unlocks a freakish magical power within Nick.
Now their bond risks igniting a celestial war that has waited aeons for this moment in time—and unless Chris and Nick can set aside their differences, it will destroy everything they've worked for....
Where are we at on a THROUGH THE FIRE sequel?
Published:
April 28, 2023
Genres:
Other Books By C.E. Murphy