by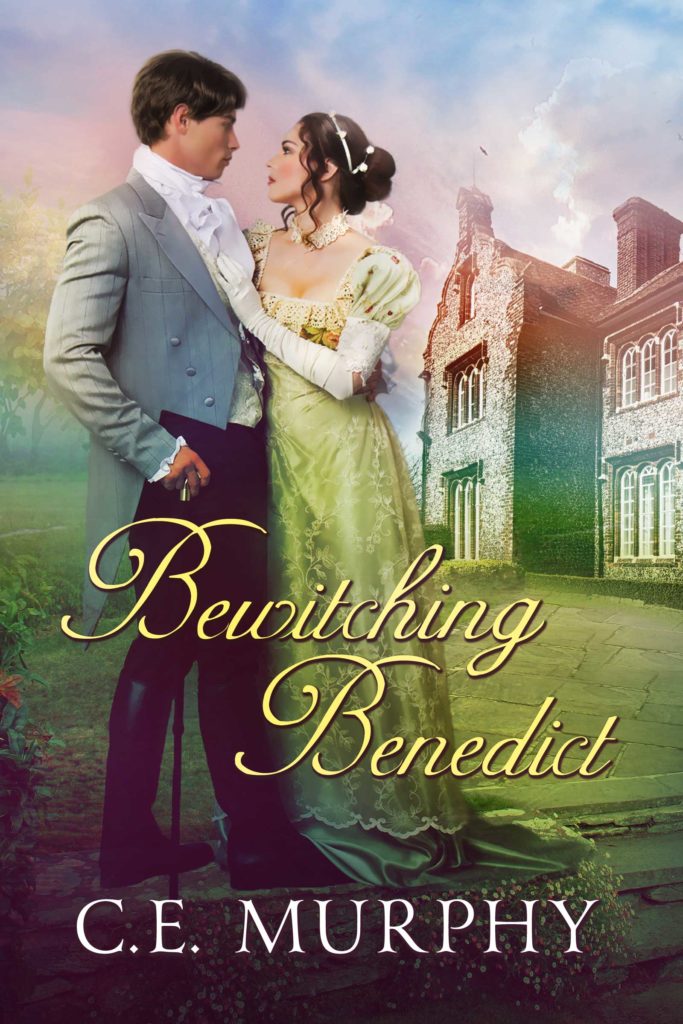 Benedict Fairburn does not quite need his ailing great-aunt's fortune, especially since he'll have to marry to get it. His family, however, thinks otherwise—as do many of the eligible ladies in London—and the pressure is mounting. An embarrassment of attentions fill Benny's time, but the young lady he prefers roundly dislikes him.
Claire Dalton, cousin to one of Benedict's oldest friends, is too busy debuting in Society to pay much attention to the Fairburn boy who once insulted her past bearing. He doesn't recognize her, but that's hardly upsetting, especially with the fetching Mr Graham offering his arm. Unfortunately, Mr Graham is not all he seems, and each week brings a fresh disaster for Claire's first Season. It's enough to drive a young woman to distraction, especially since Benny Fairburn keeps behaving so very oddly.
Concealed tragedy, poor orphans, a dotty great-aunt, deception and misunderstanding whirl in every direction, ready to explode. Benedict and Claire are perfect for each other. Unfortunately, it may take catastrophe to make them realize as much…
Where are we at on a BEWITCHING BENEDICT sequel?
Published:
September 1, 2017
Cover Artists:
Genres:
Other Books By C.E. Murphy