by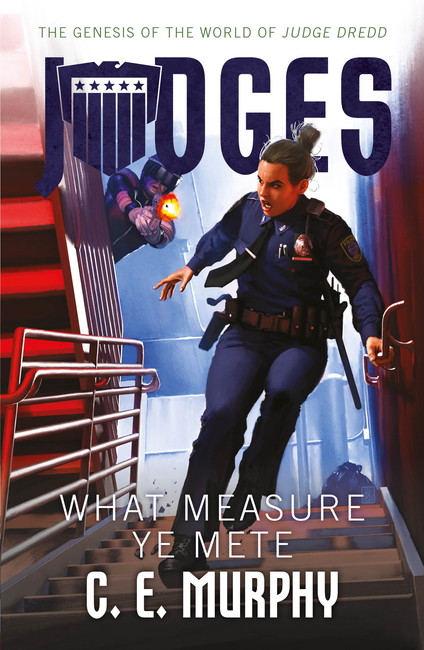 United States of America, 2053 A.D.
There's not a lot left for the last few cops of what was once New York City to do, these days. Officer Cera Cortez once dreamed of chasing down killers, but now she mostly just puts a friendly face on the implacable justice of the Judges.
Until a tiny robot falls onto her face screaming murder, giving her one last chance to do her job—and signs point to the killer being a Judge...
Published:
August 25, 2021
Genres:
Other Books By C.E. Murphy