by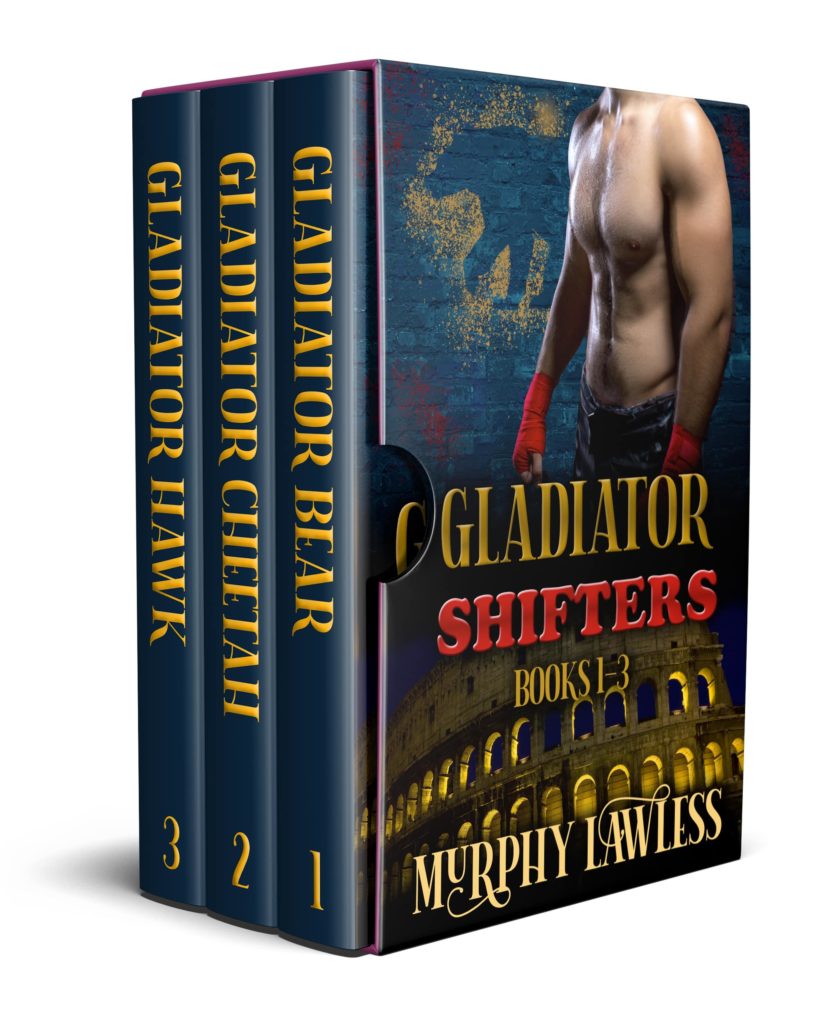 Love can change the world...
Thousands of years ago, shapeshifters were born through the heat of battle in the Roman arenas. The magic that birthed them came with laws that have ruled the Gladiator Shifters all the way into the modern day. But now three shifters discover that their fated mates are not willing to accept what has always been...as what must always be.
Whether they must travel to the edge of death—or even beyond—these shifters and their mates will defy history and change the world they've always known.
Passion and laughter combine for heartwarming stories of adventure as the Gladiator Shifters and their fated mates challenge each other and face the world together in stories that guarantee a happily ever after!
Save over 40% on the first three books in the Gladiator Shifter series with this convenient box set. Enjoy the strong, sexy heroines, their romantic gladiator shifters prepared to fight for their true mates, and absolutely no cliffhangers!
Published:
July 20, 2021
Cover Artists:
Genres:
Other Books By Murphy Lawless