by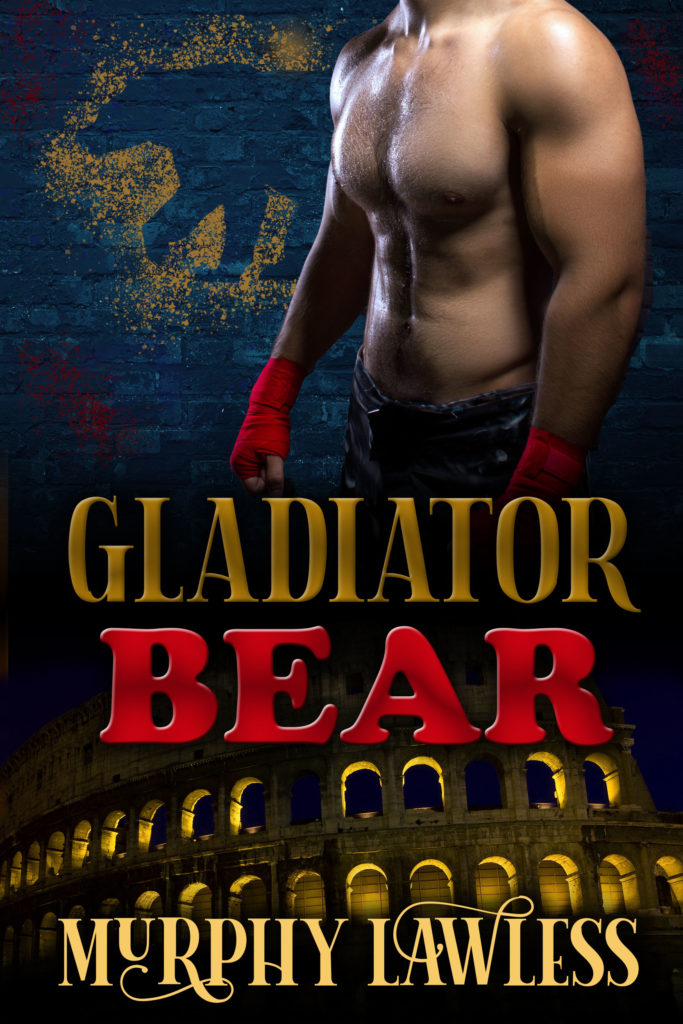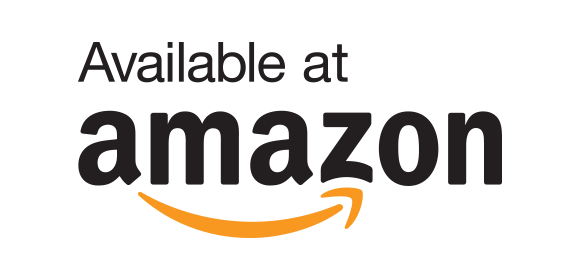 Theirs is a passion worth fighting for...
It's not easy finding love while tromping through jungles, but Anna accepts that as the price of dedicating her life to the conservation of rare animal species. The last place she expects to find romance is at a visit to the foundation that funds most of her work...but there, she discovers her idea of 'rare species' doesn't go nearly far enough.
Reclusive bear shapeshifter Garius spends his time and money ensuring conservationists like Anna are funded, and protecting shifters like himself whose gladiator ancestors once fought, and bonded with, the beasts of the Roman Colosseum. He avoids the modern-day cage fights that his heritage demands, and doesn't believe in fated mates...at least, not until he meets Anna.
When Garius's enemies strike, he is willing to walk away from the world he knew in order to keep Anna safe. But the magic that created shapeshifters has rules, and those rules must be honored...even if it means Garius's life is on the line.
Can destiny overpower the ancient law of the arena? Find out in GLADIATOR BEAR!
Published:
March 4, 2020
Cover Artists:
Genres:
Other Books By Murphy Lawless