by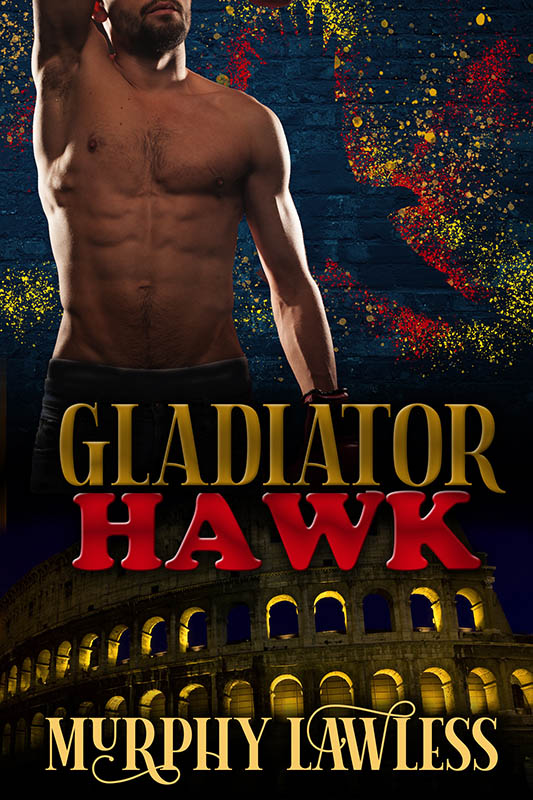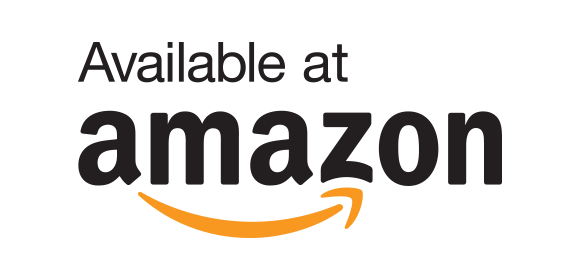 Their love will soar again….
Ten years ago Susan Connolly walked out on her boyfriend when she accidentally discovered the secret of his shapeshifting heritage. She's left regrets and romance in the past, holding on instead to the best thing he ever gave her: a son that he never even knew about. Susan will do anything to protect her child, even face off against a consortium of shapeshifters and humans alike.
The last thing hawk shifter Blake Lockwood expected was to discover his ex entangled in a shifter conflict. Susan is everything he remembers…and more. Now the powerful director of the Gladiator Foundation, whose covert mission is to protect shapeshifters whose ancestry comes from an ancient magic in the Roman Colosseum, Susan may know more about shapeshifters than Blake himself does—and she's willing to help him bring down the illegal fight ring that Blake has been caught up in more than once.
Neither of them are looking for love, but fate has different ideas. Thrown together in a whirlwind of passion, then torn apart again by circumstances, Susan and Blake must decide whether they will risk it all for each other…or whether the risk itself will cost them their lives….
Can love take flight again, or will a conflicted history ground them? Find out in the second-chance romance GLADIATOR HAWK!
Published:
October 4, 2020
Genres:
Other Books By Murphy Lawless