by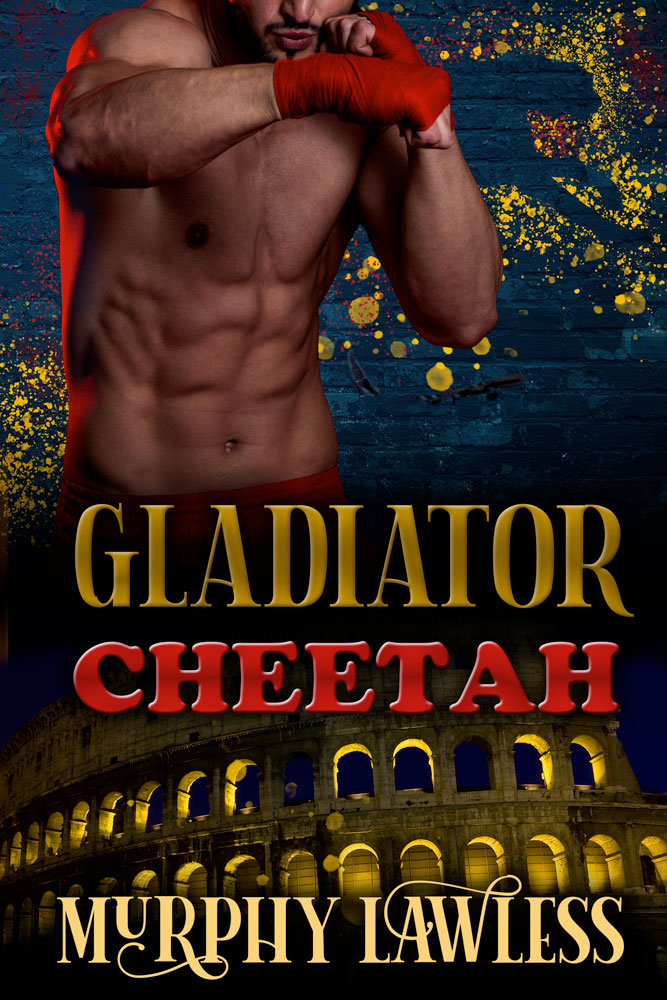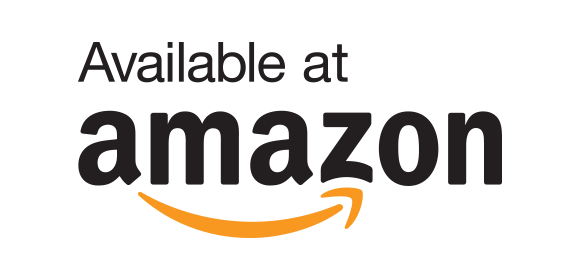 He'll make her heart race....
Shannon had her life planned out right up to the Olympic gold medal, but she never predicted the fall that ended her biathlete career. When a South African game reserve puts out a call for sharp-shooters to help guard their animals, Shannon leaves the wreck of her life behind in exchange for danger, excitement...and an unexpected chance at love...
Cheetah shifter Aeolis Savio is cautious about telling people the truth regarding his sanctuary: that it's not only protects ordinary endangered species, but is also a refuge for shapeshifters whose gladiator ancestors once fought, and bonded with, the beasts of the Roman Colosseum. But when intelligent, brave Shannon Kavanaugh joins the park rangers, Aeolis must betray his secret in the first moments that they meet, in order to save a newborn from certain death.
But the natural circle of life isn't all that threatens the sanctuary. Elite hunters who know that shifters exist are looking for their next big kill, and have their sights set on Aeolis's refuge.
Can fated love hold the line against hard-hearted humanity? Find out in GLADIATOR CHEETAH!
Published:
June 4, 2020
Genres:
Other Books By Murphy Lawless