by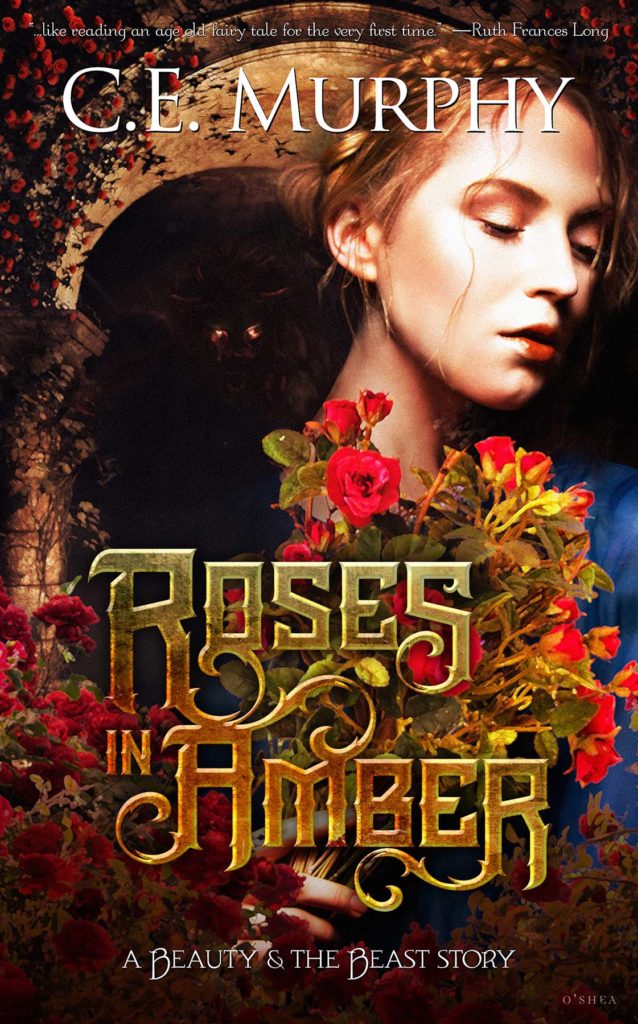 There is a story of a beast, and a merchant's daughter, and a curse that must be broken.
This is not—quite—that story.
Amber Gryce believes in magic the way anyone does: as a thing of the past, marked now only by the long reign of an ancient queen sworn to live until her stolen son is returned to her. Such stories are romantic but distant for Amber, surrounded by family and wealth.
But like magic, wealth can disappear. Left destitute, Amber's family retreats to a forest holding far from their city home, where Amber's love of roses leads her into the heart of enchantment, and draws her into a retelling of the tale as old as time….
Published:
February 6, 2018
Genres:
Other Books By C.E. Murphy