by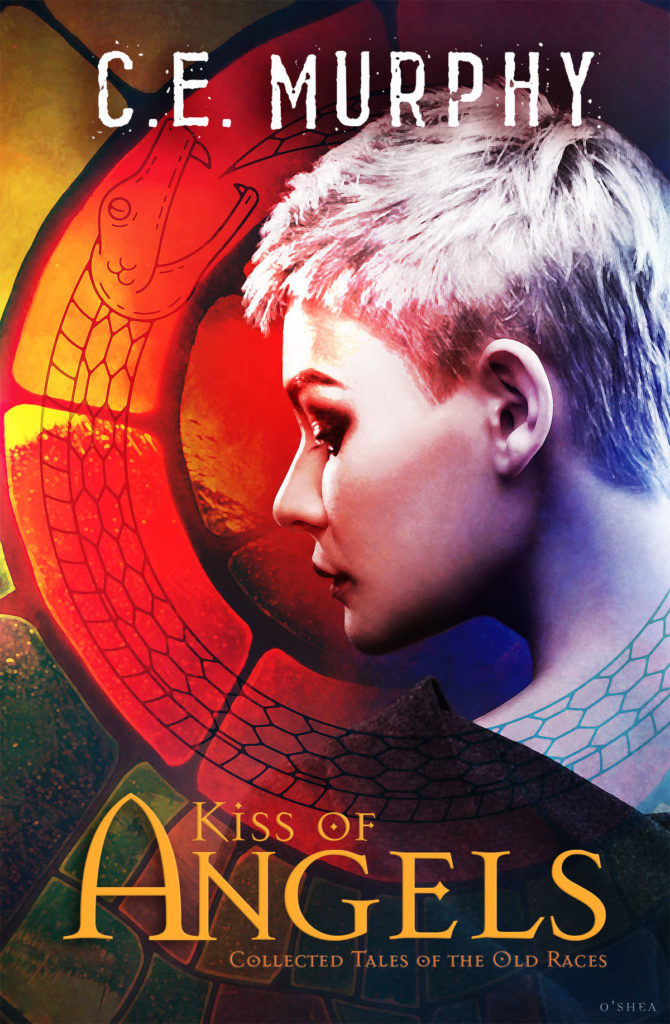 REVEL IN THE CHAOS OF THE AFTERMATH
The laws that governed the Old Races for time immemorial have been broken. Ancient rivals are scattered. Friendships are ended. What was hidden begins to step out of shadow and into the light.
And after millennia of imagining this moment, the Old Races discover they are unprepared for what it brings.
Human magic subtly infiltrates the world as dreamwalkers face down dragonlords and Orpheus's mythical songs resonate through ancient bloodlines. Through it all, pirate, queen, and vigilante Grace O'Malley is drawn back into the world she was banished from centuries ago: the world of the living. Cursed by a witch, the deepest of all human magics, she searches for the impossible, the one thing that even the Old Races agree doesn't exist:
The kiss of angels....
Published:
October 3, 2018
Genres:
Other Books By C.E. Murphy