by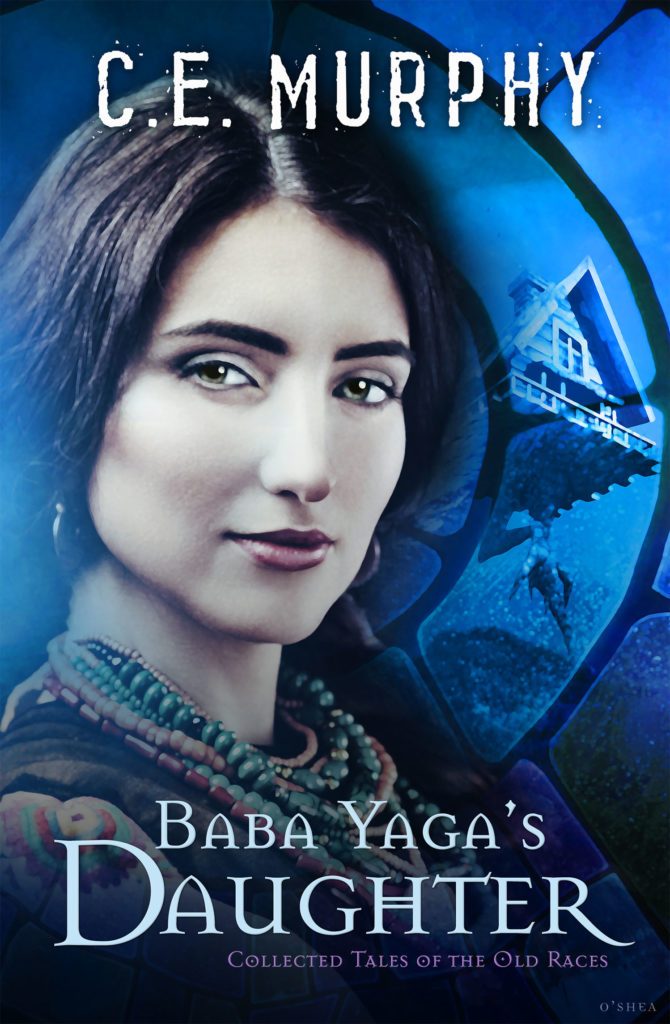 Ancient rivals, worst of friends, best of enemies: dragonlord Janx and master vampire Eliseo Daisani are the threads upon which a tapestry of lives and loves are woven across the centuries. From the coldest Russian nights to the heat of Chicago's greatest fire, nothing brings the immortal adversaries together--or tears them apart--like a woman.
And there is always a woman.
Vanessa Grey has been at Daisani's side for decades, but the secrets borne by a witch may be her undoing. Baba Yaga's daughter hatches plots that are centuries in the making, but they may only succeed if the very human Margrit Knight, nicknamed 'the Negotiator', will work with her. And there are others: the deadliest vampire hunter mankind has ever known, and a woman who glimpses the wonder of the Old Races...and chooses to walk away.
Revisit C.E. Murphy's world of the Old Races with ten stories that delve into the past and future of the two most beloved characters from her urban fantasy trilogy The Negotiator!
Published:
September 1, 2012
Genres:
Other Books By C.E. Murphy