by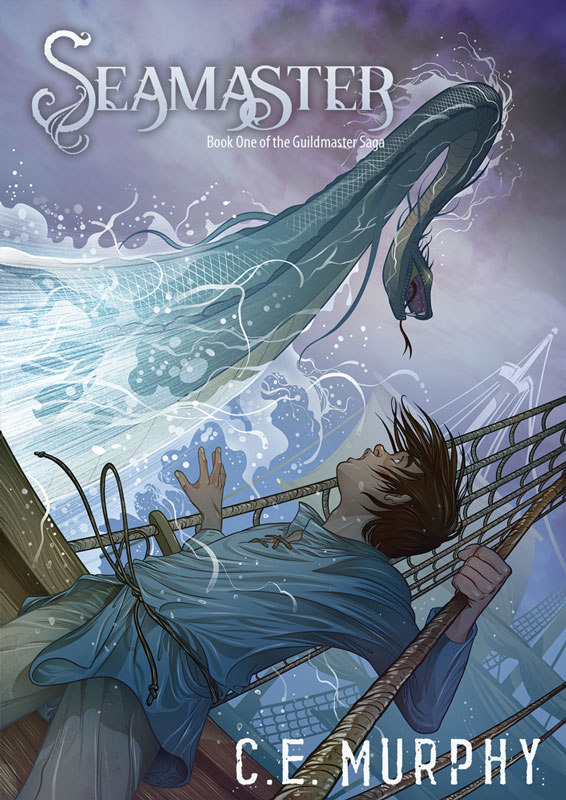 Rasim is no stranger to bad luck. Orphaned at birth, he holds his place in the Seamasters' Guild by dint of quick thinking and sheer stubbornness. Possessed of little magic but a sharp mind, his greatest talent seems to be finding trouble—or perhaps escaping it just in time.
No one is more surprised than Rasim when he earns a place on the fleet's flagship, sent North for a daring mission. Storm, treachery, piracy, and outright war sail with them. One half-strength foundling can't hope to save the fleet, his friends, or even himself.
But Rasim is determined to try. He'll use every bit of cleverness and magic he has available to outwit his enemies and protect his friends. In doing so, he just may save his country, and become what he's always wanted to be…
A Seamaster.
Published:
December 1, 2017
Illustrators:
Genres:
Other Books By C.E. Murphy