by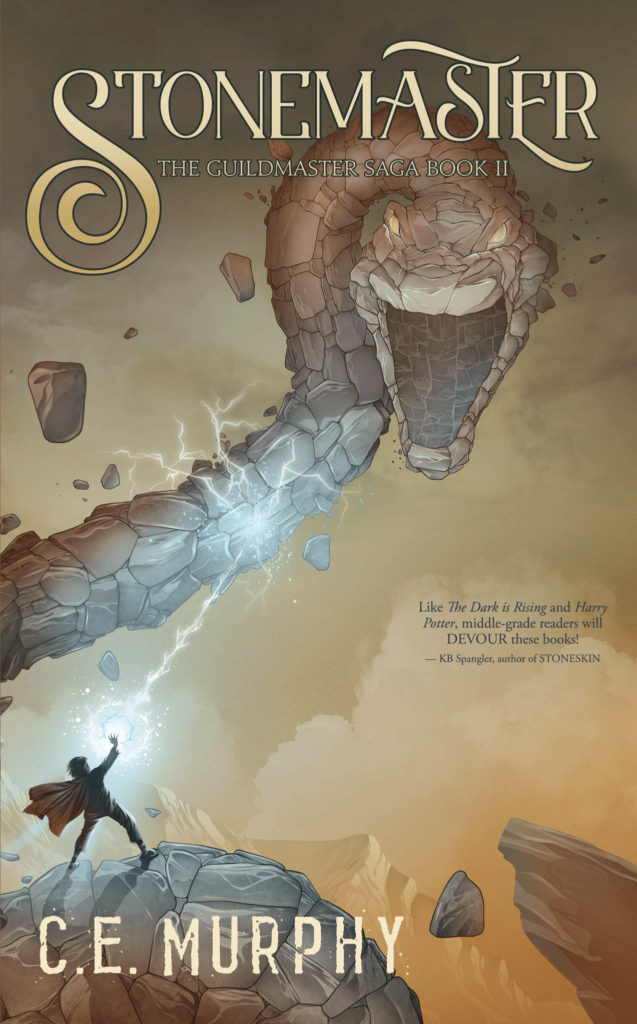 It's good luck to earn the king's regard...isn't it?
Seamaster journeyman Rasim's quick wits have helped to save his beloved home city and earned him the dubious honor of studying with the diplomatic Sunmasters. But not everyone is happy that magical knowledge is being shared, and when the king orders the guilds back to the Northlands on a sensitive political mission, it may well cost Rasim his life.
Seamaster-born, Sunmaster-trained, Rasim now faces a fight that can only be won by a Stonemaster...
Published:
November 2, 2019
Illustrators:
Cover Artists:
Genres:
Other Books By C.E. Murphy