by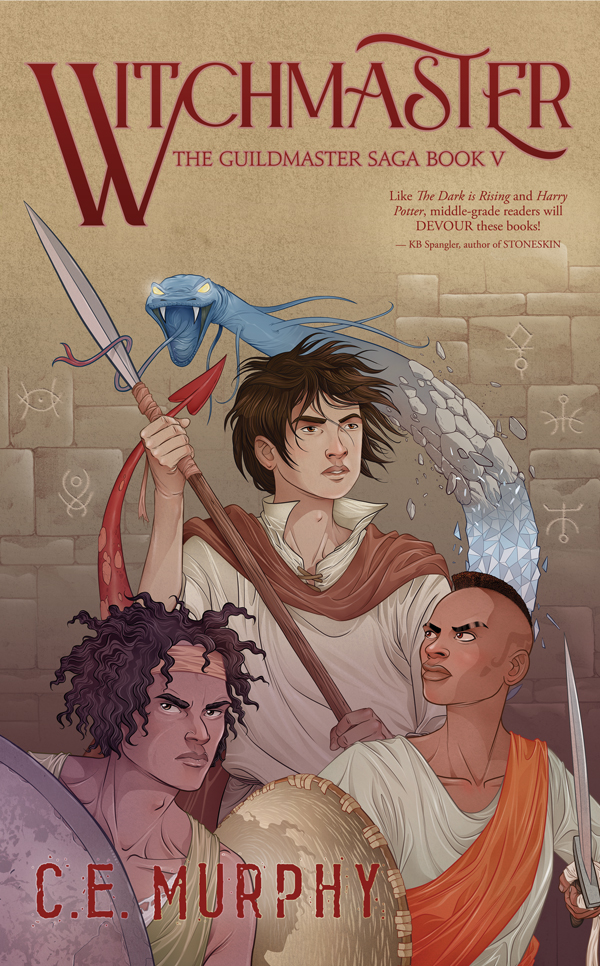 The safe, predictable life Rasim al Ilialio once knew is in shambles. It isn't exactly his fault—he didn't mastermind the fires that have struck his beloved home city of Ilyara, or the poisoning of Northland lakes, or the kidnapping of a nomadic prince—but his quick thinking did see the patterns that linked all of those terrible events together. Small conspiracies to hold power all over the continent are leading to a terrible uprising against his home city...
...and the worst of it is coming from within Ilyara itself.
Now, betrayed by those he trusted, Rasim has one last insurmountable task: stop a regime change that will shake Ilyara to its core, and root out the source of a rot that goes back to before he was even born. But there are risks that Rasim never dreamed of, and reasons for Ilyara to follow the strict rules of magic that has shaped it for generations. With only his fellow journeymen Kisia and Desimi to help him, Rasim will finally learn the true danger of becoming...
...a Witchmaster.
Published:
November 29, 2023
Illustrators:
Cover Artists:
Genres:
Other Books By C.E. Murphy