by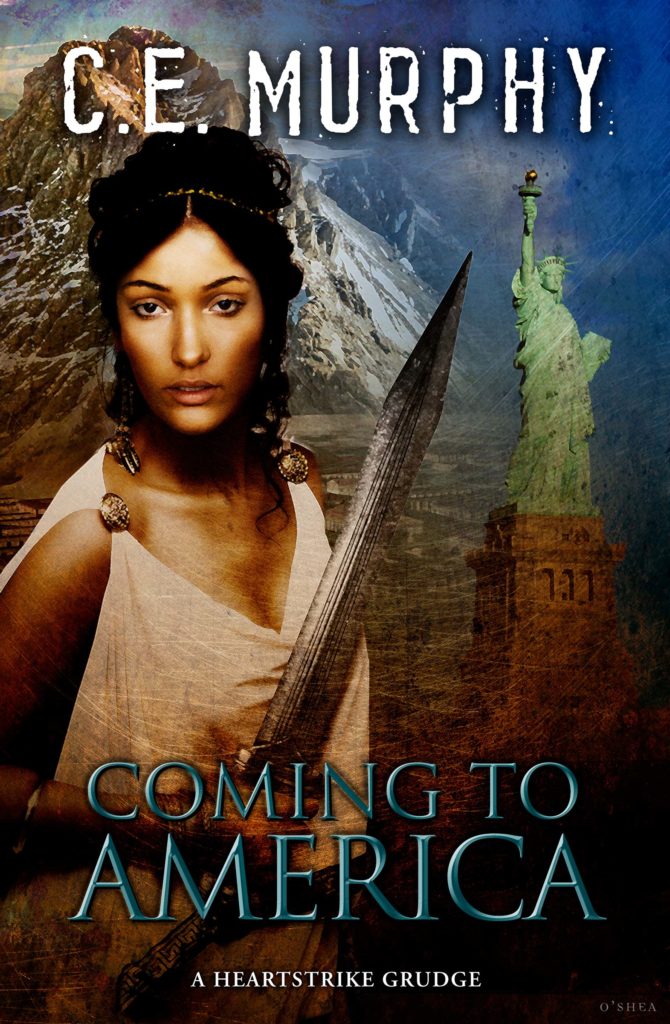 A man so old he likens himself to a god.
A woman wronged by the fates themselves.
A vengeance three thousand years in the making...
Naiki, born in the hills of ancient Greece, lost everything to the ancient, Timeless hunter who meant to take her heartstrike power before she ever Awakened to it. But the Fates had other plans, and an immortal old enough to scoff at those who would claim to be gods became her teacher.
The will to survive draws Naiki forward through the centuries, her clashes with the ancient hunter Enkidu becoming the stuff of legend. But as the modern era closes in around the Timeless warriors, in order to survive, Naiki might have to discover truths about her teacher that she didn't want to know...
Published:
March 18, 2020
Cover Artists:
Genres:
Other Books By C.E. Murphy